Currently, featuring significantly in media reports each day is the phrase 'Freedom Day' when referring to June 21st and planned banishing of restrictions which will again see us in 'normal' times pre-Covid-19. Apart from being a tad silly and immature, I believe its use is politically driven. an example of posturing as in 'look how we've delivered you through this'. It doesn't help the moral of the people but rather, slowly crushes it. Does anyone remember the 'Fine by Christmas' phrase last year? To be fair, the government didn't state which Christmas.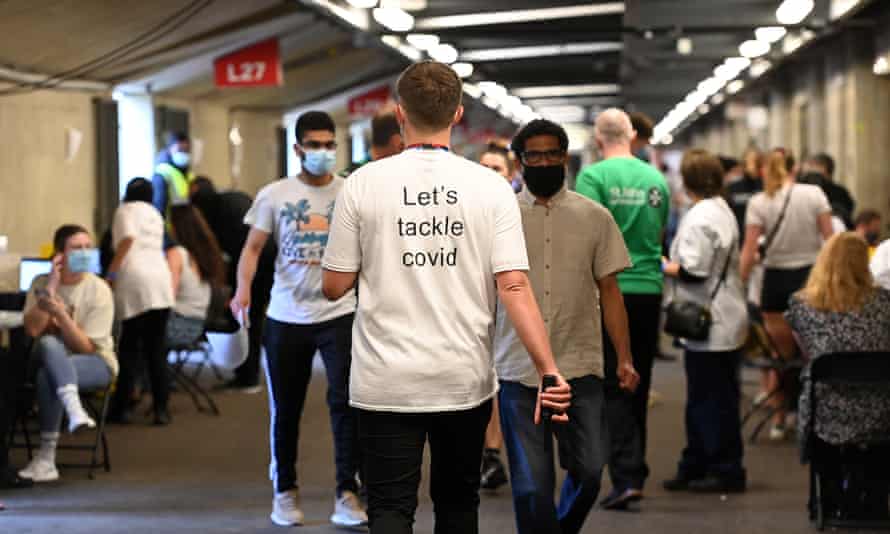 For me, it has never seemed likely that these forecasts and half-promises would come to fruition, although I know some will feel very let down. There can be no single day when 'normality' will click into place, enticing though that may seem it's a process and so shall it evolve.
Through some fifteen months of the pandemic, a consistent lesson has been to expect the unexpected, that's what precedents will provide us, with one positive development after another seemingly being confounded. Better to be in acceptance of this, it's an easier way to live than constantly being lifted with somewhat flimsy hope, before being almost inevitably disappointed.
We can think of the pandemic as a virtual tug-of-war with the virus the opponent on the other end of the rope. As a layperson, it's exhausting to keep up that mental battle with it constantly when there is only so much control we can have over it. A better and more sustainable approach is to 'lay the rope down'. Take a reasoned approach in observing precautions and live our lives that way, without timelines or deadlines. For there lies anger, frustration, depression, disappointment and a whole host of other negative reactions.