It seems that almost every day in these times there are reports of somebody being hit by a train, taken from the depths of a river or being talked down from a desperate situation high on a bridge or ledge, considering their mortality. That they cannot go on in this world any longer. I hear many caring people comment about the subject of how people are suffering, I hear their feelings of futility, their inability to bring about change.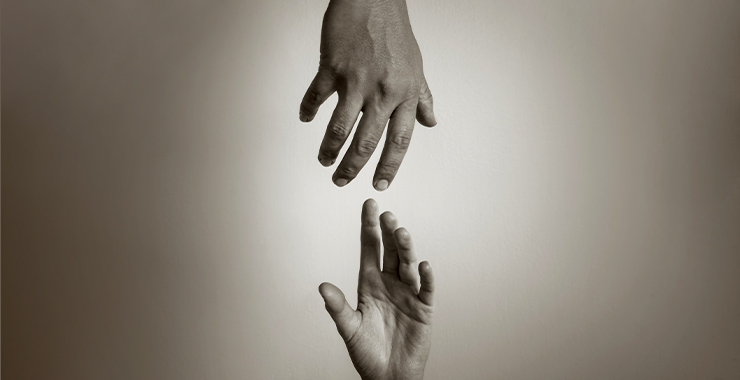 In reality, very little changes though, numbers of deaths rise, 'mental health' is brought up over and over and yet funds to assist people with these problems are in real terms, wholly inadequate and for me, will no doubt likely remain so.
I lost a partner to suicide (I am a 'suicide survivor' as it is termed). Let me tell you, it hurts like hell. It hurts in the most confusing, inconsolable and desperate ways that you could imagine. It makes you want to die too.
I had family and friends who rallied around me. I had kind and understanding people in my workplace at the time whose contribution to helping me keep going will never be forgotten. All of these people kept me alive, along with a determined cussedness that it just wasn't my time yet.
Keep an eye on your loved ones, your friends and your work colleagues. Seek advice if you need it in order to help them. You can even talk to me if you need help.
My thoughts go to the gentleman in the story and his loved ones, to all in these endless similar reports I read too. Look after each other, show your love, show that you care.
College lecturer who died after being hit by a train is named