'The thought of stopping frightens the **** out of me.'
The words above, read from an internet forum and regarding the troubled feelings experienced when considering stopping gambling very much resonate for many individuals I have worked with. There is an understandable fear of stopping felt by many. A significant section of clients may arrive for their initial session extremely tense and anxious (occasionally, some have even had a bet on the way there!) A part of that might be attributed to wondering what they're going to face, will they be given a difficult time in therapy for instance etc. (absolutely the opposite is true) but much more it's about finally facing up to a difficult problem.  This can easily be empathised with.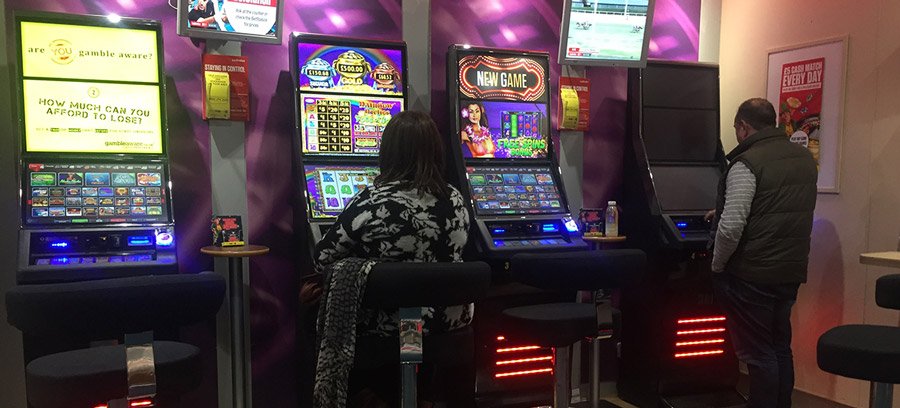 People who gamble can be quite frightened of their urges and cravings, they can feel threatened by them or that the urges will always be in control of them. This is often far from the truth in actuality though. To begin with, for the majority of people the cravings last a relatively short period of time – maybe 1-5 minutes or even just seconds at a time. People sometimes feel it's longer because they tend to arrive in waves throughout a period of time, especially during inactivity, coming and going at frequent intervals.
Some good news.
I often ask clients what they feel might create gambling urges. They may offer suggestions about certain things that trigger their urges but seldom do they identify the base reason for them. In essence, urges and cravings are simply caused by reinforced gambling behaviour – it's the gambling itself that creates further urges to gamble and therefore a person can become trapped in a vicious cycle of gambling-urges-gambling.
An intervention is usually necessary initially in the form of a barrier or barriers to gambling. A common method is to put in place one or more of the following:
Money – (say by having your cash looked after for a period by another person
The means – (smartphone/ betting shop/casino etc.) Self-exclusion from the latter and blocking software for the former
Time/opportunity – (distracting oneself and keeping busy with other activities can help hugely).
When the vicious cycle of gambling behaviour and urges becomes halted by behavioural changes such as the above, the urges begin to decrease as the individual is not doing the very thing that creates the urges by abstaining. Statistically, this might be a decreasing pattern for say, a few months, people often tell me that the urges decrease quite drastically after about four weeks though whilst some experience very few cravings. It becomes easier and easier, there's just a need to agree to one of those self-imposed interventions and life can quickly change for the better and the problem unravel.