Very sad and dismayed at the news from Easter Road that it appears Neil Lennon may have managed his last game for the club. A great many rumours and not too many facts being reported currently and so I'll reserve judgment for the moment.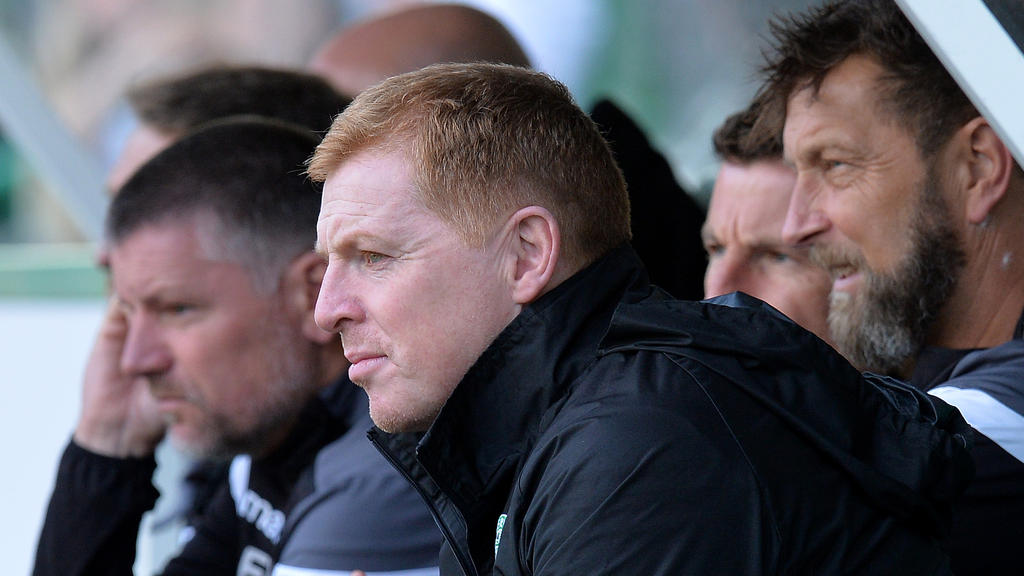 I am a fan of Neil Lennon's abilities. He makes mistakes like every single other manager but for me is the most talented Hibs manager for many a year. Crucial is his winning mentality, steel and determination which he brought to the team. Far from being the 'soft touches' often considered in the past – something which many had yearned for.
My main comment for the moment is the concern that his assistant and the rest of the managerial staff seem firmly supportive of him and on his side. They appear to feel he has been treated badly by inference. That speaks loudly to me and raises real concerns akin to the bad old days of the manner in which the club and team were managed.