A somewhat heartfelt posting this evening. I was alerted to a news story today regarding the owner of the Bet365 betting company declaring a huge personal income from profits of the company.
Bet365 founder paid herself an 'obscene' £265m in 2017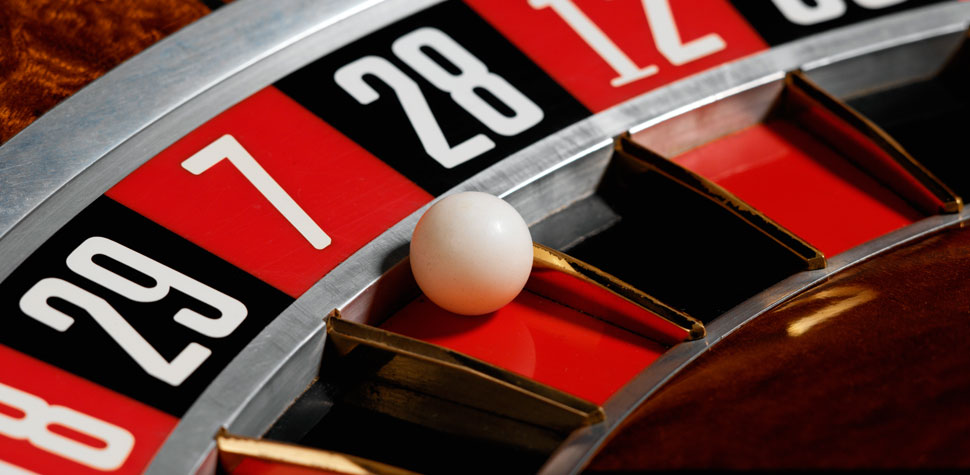 I'm not particularly here to change anyone's opinion but here's a little insight into the other side of things which may or may not be of interest. I am employed by a registered charity as a psychologist, counselling gamblers and their families.
Each and every working day I see broken lives coming through my office, gamblers and their loved ones too who are innocently experiencing the fallout of a family member's addiction, children very much included. Outcomes for many include bankruptcy, loss of relationships and children, homelessness and prison sentences. Suicide is the ultimate tragedy occasionally and I have to say I have counselled many individuals who have attempted to take their own lives. General symptoms can include:
Criminal Activity
Feeling Isolated
Mental Health Problems
Domestic Abuse
Financial Difficulties
School/University Difficulties
Drug Misuse
General Health
Suicidal
Alcohol Misuse
Family/Relationship Difficulties
Housing Problems
Work Difficulties
Anxiety/Stress
These symptoms are not rare but everyday.
Gambling companies not only feed addiction but actively create and enhance them, often surreptitiously in my view, by carefully considered psychological strategies that induce people to gamble and relapse. It is not enough to only say that people are responsible for themselves (which they are). People are often only as 'good' as they can be in difficult circumstances. We may consider here unconditional positive regard for an individual. We have possibly all found ourselves doing inadvisable things in our lives and so judging on that is not appropriate in my view. Perhaps one of the greatest ironies is that a significant section of gamblers bet simply because they don't have enough money to live on – which of course never works and there follows an inevitable slide deeper into addiction and its negative effects on their lives. In what must now be approaching thousands of clients I've treated I have never witnessed one single client bet their way out of trouble permanently. Not one.
What help is available? Well the casinos in the city I live in make huge reported profits and fixed-odds betting terminals (FOBTs) in betting shops contribute approximately fifty per cent of the gambling industry's profits. Ever wondered incidentally why there are just so many betting shops on the high street these days? It's because the law regulates each shop to a maximum of four FOBT machines only. They therefore open shop after shop with four more machines in each. In the meantime and by comparison, currently, I am the only individual in the East Midlands of England and parts of Lincolnshire (approx. four million people catchment area) offering free funded help. You may imagine that many gamblers, deep into their addiction become unable to afford other professional treatment at around fifty pounds per hour. A classic catch-22 situation.
You can possibly understand what my attitude to the Bet365 owner making such huge profits might be – at the expense of much human suffering and even deaths – most often not just by the gamblers themselves but their innocent families.
Should anybody require free help and support they can contact Gamcare's Helpine or Netline which can be found at: www.gamcare.org.uk
For those finding things getting out of control with their online gambling I can thoroughly recommend self-exclusion via a scheme that began in May 2018 called Gamstop. www.gamstop.co.uk
The scheme is completely free and takes around ten minutes to register to it online from their website.
As we say, if you should have a problem 'the worst thing to do is nothing'.